Ultra Fully Synthetic CVT Fluid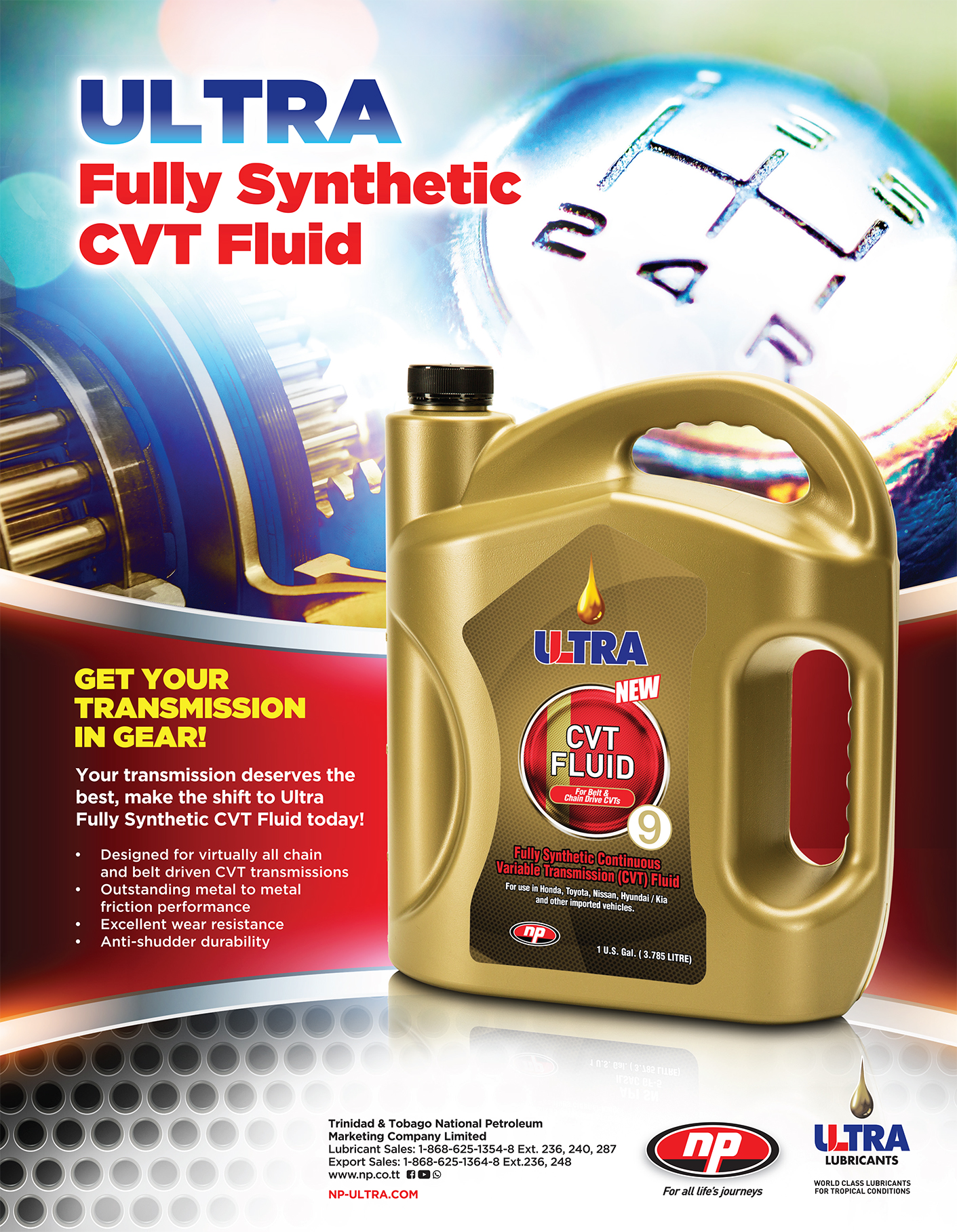 A multi-vehicle continuous variable transmission (CVT) fluid suitable for use in most belt or chain CVT applications. Formulated with synthetic base stocks to insure long life and compounded with state of the art additive technology to insure exceptional metal-to-metal frictional properties and provide outstanding anti-shudder durability.
Main Applications:
Recommended for use in virtually all chain and belt driven CVT transmissions. This product provides engineered anti-shudder performance for smooth transfer of power in highly sophisticated variable drive transmissions found in many newest cars and SUV's. Check owner's manual for specific recommendations.
Road Benefit:
Outstanding metal-to-metal friction performance
Excellent wear resistance
Outstanding anti-shudder durability