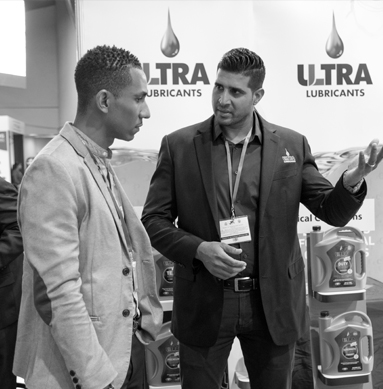 "An oil that understands local conditions is like no other – Island Strength for Island Conditions"
With the lubricant sector growing exponentially, NP's cutting-edge Lubricants Oil Blending Plant makes it possible for Ultra Lubricants to meet the demands of local and regional markets. The markets we currently serve include Antigua, Dominica, Barbados, Grenada, Guyana, Jamaica, Montserrat, St. Kitts & Nevis, St. Marten, St. Lucia, St. Vincent, Surname, Tortola, and Haiti.
The NP Ultra Lubricants brand keeps apace of new and emerging markets, customer needs and technological advances across the nation and across the region.