CP 9301-46 Semi-Syn Air Compressor Fluid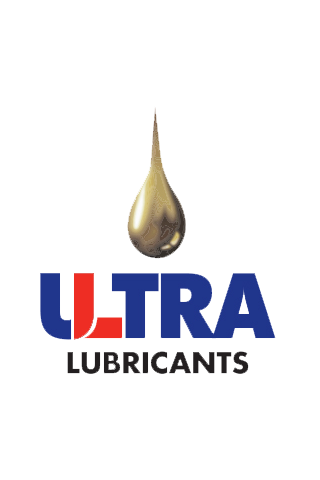 CP-9301-46 is a custom-blended semi-synthetic / synthetic air compressor lubricant. The lubricant has excellent lubrication properties at both high and low temperatures, low volatility, superior chemical inertness and hydrolytic stability. It is also compatible with mineral oils and equipment designed for use with both synthetic and mineral oils.
The combination of the high quality base oil and an advanced additive package gives CP 9301-46 in typical operating conditions of flooded screw compressors an 8000-hour life.