Ultra bearing grease HT 2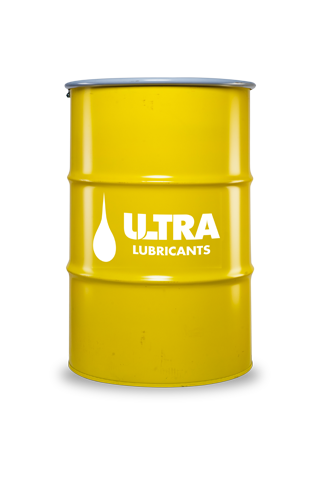 Ultra Bearing Grease HT-2 is inorganic clay-based grease for plain and roller bearings operating at temperatures higher than those at which conventional soap-based greases can be used satisfactorily.
Ultra Bearing grease HT-2 is based on a high viscosity mineral based oil and is especially suitable for low speed and heavily loaded plain and roller bearings, operating at temperatures between 10 °C and 200°C. It can be readily pumped down to 0°C.