Ultra Multipurpose EP Grease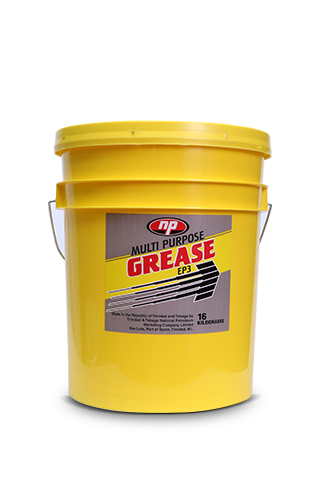 Ultra Multipurpose EP Greases are premium quality lithium soap, Extreme Pressure (EP) greases. They are formulated from highly refined base oils and incorporate Corrosion inhibitors, Oxidation inhibitors, Anti-wear additives and non-lead Extreme Pressure agents.
Their multipurpose properties facilitate use in a wide variety of industrial and automotive applications, operating under severe load conditions, elevated temperatures and exposure to moisture.
Ultra Multipurpose Grease EP 2 has the additional advantage of a tackifier, which allows use in applications where ordinary grease will not remain in contact with, parts.
Ultra Multipurpose EP Greases are formulated to provide:
Good mechanical and oxidation stability.
Good rust protection.
Resistance to water wash out.
Protection against wear.
Compatibility with seals.