Ultra Radol Premium Long Life Coolant (PRE-MIX)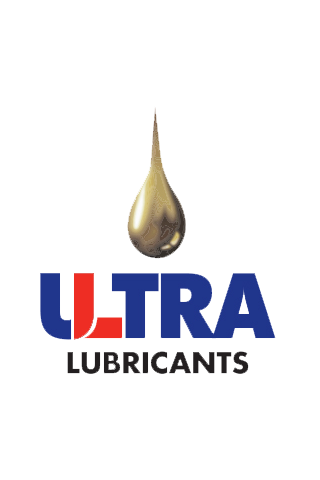 Ultra Radol is a heavy-duty radiator coolant based on an Ethylene Glycol formulation, including anti-corrosion and anti-foam additives, and a wetting agent.
Ultra Radol is recommended for use in both automotive and industrial internal combustion engine cooling systems. It provides effective cooling and corrosion protection for system components when used in the recommended mixing ratio and is compatible with commonly used cooling system materials.
Ultra Radol meets and exceeds approved international standards for radiator coolants.
The use of Ultra Radol Premium Long Life Coolant (pre-mix) would result in:
Effective boil-over protection.
Provision of long-term corrosion protection for cooling system components.
Ready mixing with distilled/ de-ionized water.
Good storage stability.